Bend Civil Litigation Lawyer
About Your Oregon Civil Matter Court Case
In addition to aggressively defending against criminal charges, our civil matter lawyer provides exceptional legal representation in civil litigation cases. Through civil litigation, a resolution is sought in disputes between two parties and many of these cases are able to be solved prior to going to court.
Call Our Civil Litigation Attorneys Today
When talking amongst yourselves is no longer enough, it may be necessary to involve the courts. Having an unbiased third party can bring about solutions that may have been much harder to reach otherwise. Our firm is here to look out for your best interest and we protect your rights throughout the process
Reliable Civil Litigation Lawyers
Civil Litigation is a vital aspect of our legal system, which is why it is essential to work with a skilled civil litigation lawyer in order to fully protect your rights. Baxter Harder, LLC lawyers have the specialized knowledge and skills necessary to handle complex civil disputes, including those related to contracts, business agreements, real estate transactions, personal injury claims, and much more.
Whether you are involved in a civil lawsuit or are simply seeking advice on how to avoid one, having a civil litigation lawyer on your side will give you the peace of mind you need when navigating this complex area of law. So if you are looking for the support and guidance that only a qualified civil litigation lawyer can provide, look no further than our trusted team of legal experts. Their expertise will help ensure that your civil case is resolved in a fair and just manner.
What Cases Does a Civil Lawyer Handle?
Civil Litigation Attorneys are hired to help handle disputes between two or more parties, where one party is seeking compensation from the other. These are matters not related with criminal charges. These cases can include:
Personal Injury Law
Business Law
This is not an all encompassing list. If you have any questions about whether your situation falls under a civil litigation case, reach out to our expert civil litigation attorneys today.
Let's Find a Resolution Together
Why should you choose Baxter Harder, LLC for your civil litigation case?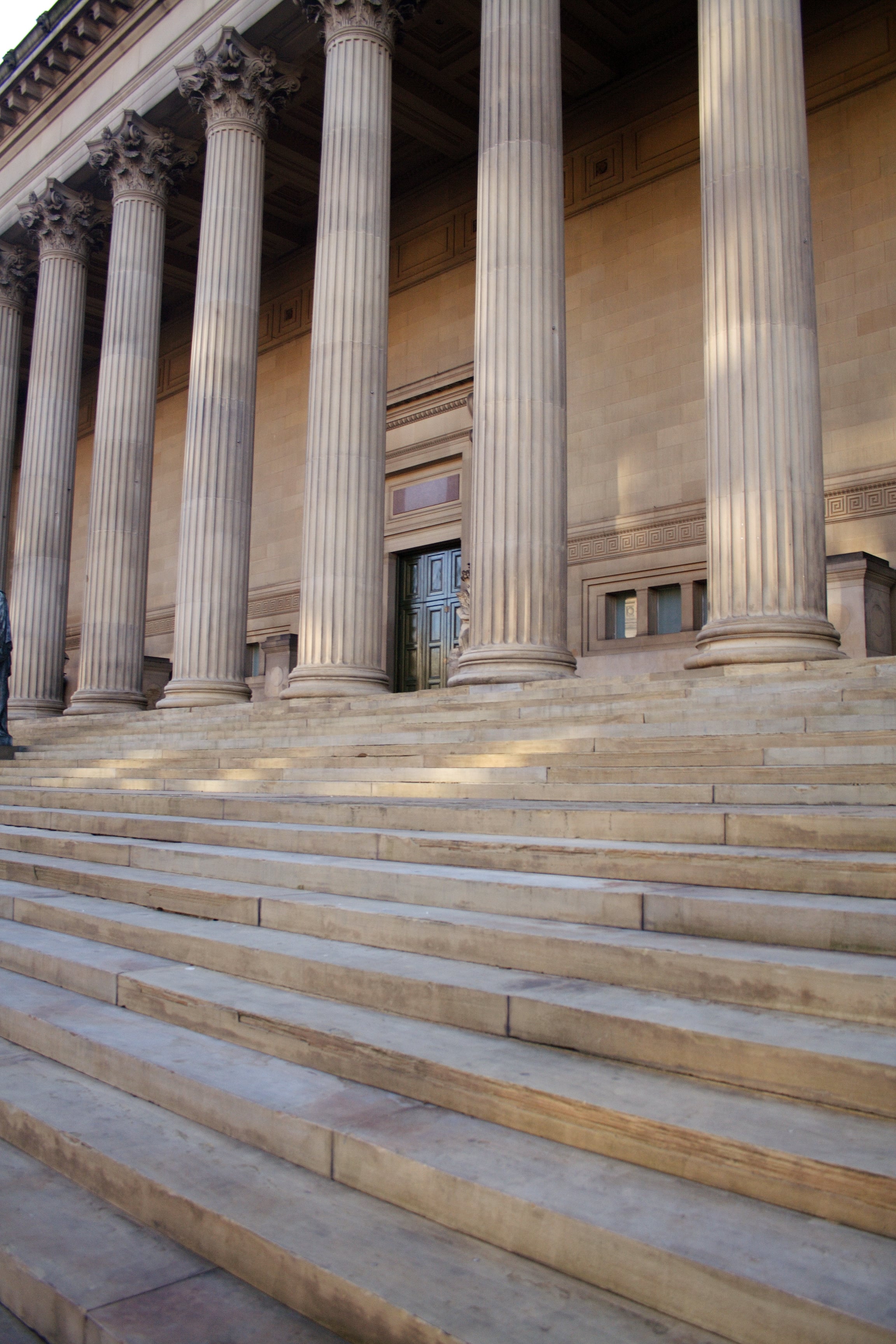 Get access to professional knowledge
Know your case is in the hands of a skilled Bend civil litigation attorney
We'll help you understand the process and details throughout the case
Our goal is to focus on your best interest
Our civil lawyer is highly rated and cares about retaining the best possible outcome
Reduce your stress by knowing you're taken care of
Don't let a mistake or lack of knowledge influence the results you receive
Our Bend civil litigation lawyers handle a wide range of legal matters and seek justice for the people we represent. What sets us apart is the individual attention that we provide and we work closely with our client to make sure we understand what their goals are. If you are faced with a legal issue it's important that you have an attorney you can trust to take on your case.
Benefits of Baxter Harder
Reasons to Choose Us
Over 60+ Years of Combined Experience

Work With an Experienced Former Deputy District Attorney at the Firm

Extensive Trial Experience

We Can Handle Complex Cases in Criminal, Civil, & Family Law

Highly Personalized Representation

Free or Low-Cost Consultations

Google's Highest Rated Law Firm East of The Cascades
Protecting Your Best Interest
When you choose our team of experienced lawyers, we will take the time to listen to your needs and remain focused on that as we proceed with your case. We have the knowledge, skills, and resources to provide the quality legal representation you need.