Criminal Defense Lawyer in Bend, Oregon
Call Our Former Prosecutor in Oregon
Criminal matters can be extraordinarily stressful, and trusting a professional with your future and your freedoms is not something you should enter into lightly. At Baxter Harder, LLC, we always have your best interest in mind.
From the moment you contact our firm, we begin working on a solid defense that ensures that you have a voice, in and out of court. Many individuals feel guilty after being charged with crimes, but our team is here to remind you that you have basic rights, one of which is the right to an attorney.
Call us before you speak with authorities and say something you may regret. Our founder is a former Deputy District Attorney who has tried countless misdemeanor and felony cases and can apply his skills to your case if necessary. We work hard to make sure that your Constitutional rights are always upheld.
Call our Bend criminal defense lawyers today at (541) 238-9210 to discuss your matter, or fill out our online form. We're happy to walk you through your case's unique legal process in your consultation.
Because our lawyer and staff are well-versed in the law, we have the experience to handle a number of cases, both big and small. Because Attorney Casey Baxter is a former Deputy District Attorney in Deschutes County, he has experienced numerous cases and can apply that knowledge to your specific legal matter.
Whether you are facing minor misdemeanors or felonies that have long potential jail sentences, Baxter Harder, LLC can be your legal advocate, fighting on your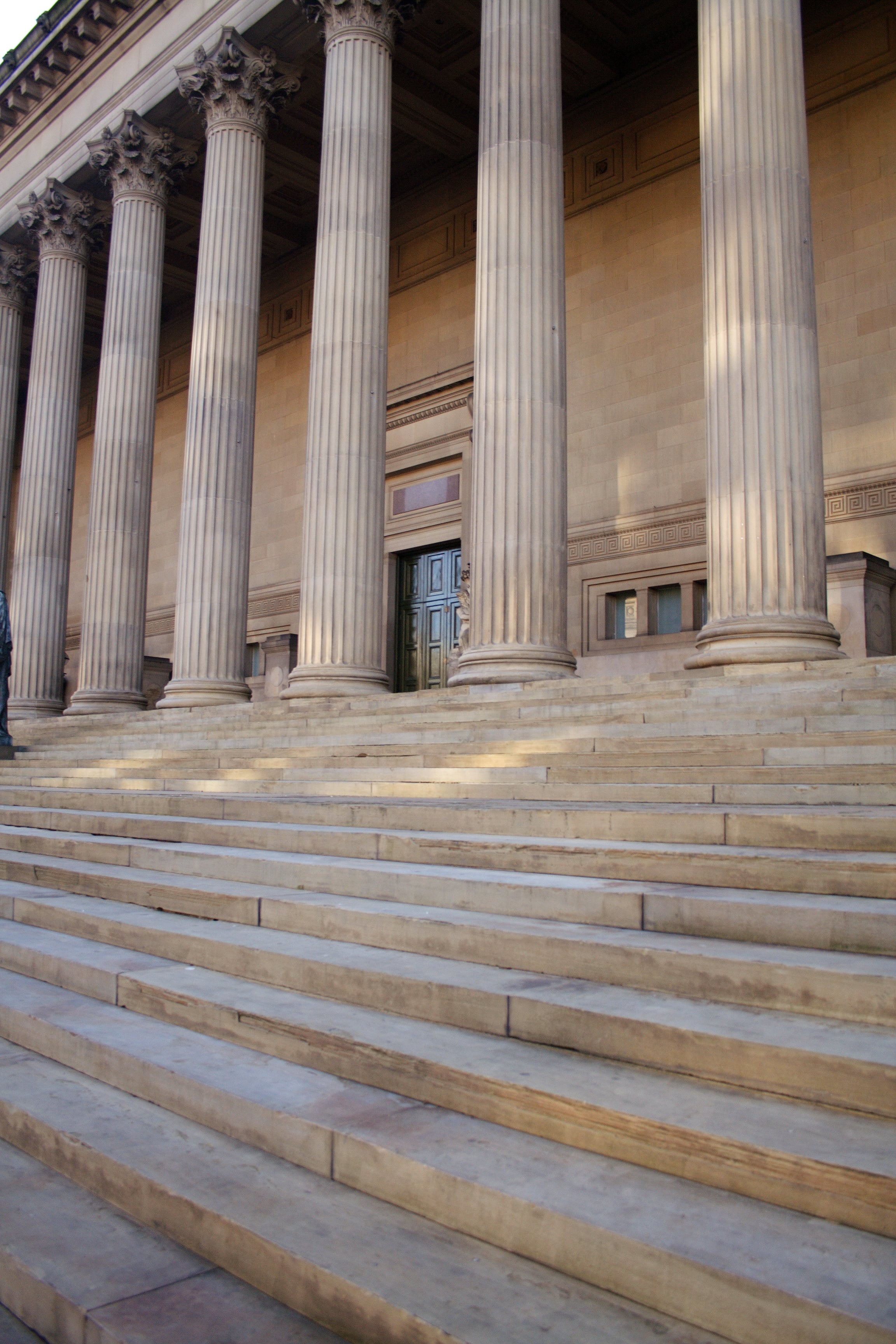 side throughout your case.
Your case is important to you, and when you hire our Bend criminal defense lawyers, it becomes important to us. We are ready to listen to your side of the story and will be here for you to answer questions and provide sound guidance.
Our criminal defense attorneys in Bend, OR will analyze, investigate, and prepare for your case to build a solid defense strategy and work toward a favorable outcome on your behalf. Allow us to provide the legal representation you need.
Local Resources
Protect Your Freedom, Future & Reputation
We have the knowledge, skills, and resources to provide the quality defense you need.
How We Can Help You?
Types of Cases We Handle
Our Recent Victories
We Seek the Best Possible Results for Our Clients
DUII & Refusal to Take Test for Intoxicants Case dismissed following Motion to Suppress Evid

Failure to Perform the Duties of a Driver Dismissed

Failure to Perform the Duties of a Driver Dismissed

Failure to Perform the Duties of a Driver Dismissed

Failure to Perform the Duties of a Driver (Hit & Run) Deferred Sentencing Program

Felony Assault, Felony Criminal Mistreatment, Harassment Dismissal of all felony counts

Felony Domestic Violence (Assault & Strangulation) Declined / Refused by District Attorney

Felony Domestic Violence (Assault & Strangulation) Declined / Refused by District Attorney Followin

Felony Domestic Violence (Assault & Strangulation) Declined / Refused by D.A. Following Arrest

Felony Driving While Suspended or Revoked Felony Reduced to Misdemeanor
Criminal Defense FAQ
Let Us Answer Your Questions
Q:

Should I Speak with the Police After My Arrest?

A:No. You have the right to remain silent after an arrest and can invoke your rights by clearly stating so. People often incriminate themselves when they speak with authorities, as anything you say can be used against you in court. You can tell police your basic information, but do not say anything else until you hire a criminal defense lawyer in Bend, OR. You should also assume that any conversations you have in jail, in person and over the phone, are being recorded.

Q:

Do the Police Need a Warrant to Arrest Me?

A:In most cases, it's necessary for police to have a warrant in order to arrest you. An arrest warrant is a legal order that gives police the authority to take someone into custody after they suspect someone has committed an illegal act. However, if the police have probable cause of a felony crime, they often don't need a warrant. Probably cause refers to the strong likelihood that the individual in question has committed a crime. Police need warrants for misdemeanor crimes and to conduct arrests inside a person's home.

Q:

What's the Difference Between a Misdemeanor and a Felony?

A:In most states, felonies and misdemeanors are two classifications of crimes that are separated based on the severity of the crime and punishments. Misdemeanors are considered less serious crimes and can include minor thefts, DUIs, and some drug offenses, and are often punished through fines and sometimes jail time. Felonies are the most serious type of crime and are classified by degrees, with a first-degree felony being the most severe. Felonies can include murder, rape, aggravated or grand theft, and more. Felonies are punished by hefty fines and longer prison sentences.

Q:

Should I Accept a Plea Bargain?

A:A plea bargain is an agreement in which the accused individual agrees to plead guilty to one or more of their charges in exchange for things like lighter sentences or the dropping of remaining charges. Plea bargains can be a quick solution to criminal cases, which are notorious for being long, and can give defendants more control over their outcomes. However, deciding whether to accept a plea bargain depends on the individual's unique situation and should not be acted on until the individual has consulted an experienced Bend criminal defense attorney.

Q:

What is a Criminal Defense Attorney?

A:A criminal defense attorney is a lawyer who specializes in defending individuals and companies charged with criminal offenses. They are responsible for representing their client's interests throughout the legal process, from pre-trial matters to appeals. Criminal defense attorneys will assess the evidence and facts presented in court cases and research applicable laws to determine how best to defend their clients. They advise their clients on how to plead (guilty or not guilty) and work hard to secure the best possible outcome for them, whether that be an acquittal or reduced charges through a plea agreement. Ultimately, they strive to ensure that their client's constitutional rights are fully protected throughout the entire legal process. For those facing criminal charges, having an experienced criminal defense attorney by your side can make all the difference.

Q:

Why Do I Need a Criminal Defense Lawyer in Bend, OR?

A:Hiring a criminal defense lawyer is critical when facing consequences that can impact you for the rest of your life, especially if the punishments are more serious. An experienced criminal defense attorney can investigate your case and build a defense that can reduce your punishments and even get your case dismissed. Representing yourself after an arrest is a risky move that could potentially make your situation worse. Time is of the essence, so it is important that you contact our Bend criminal defense lawyer as soon as possible. As soon as you retain our firm, we can begin creating a solid defense on your behalf. We offer comprehensive criminal services to help you seek a fair outcome.