Expungement Lawyers in Bend
Oregon Expungement Law
At Baxter Harder, LLC, we provide experienced representation to clients in Oregon. If you have been arrested and convicted of a crime, you may be able to have your criminal record expunged. Our Bend expungement attorneys will discuss your eligibility, and will answer your questions throughout the process.
What is Expungement?
Expungement is the process of making an arrest or conviction like it never happened. The court documents are destroyed, and you will be able to legally deny that you were arrested or convicted. The arrest or conviction will also be unsearchable on background checks.
Who is Eligible for Expungement in OR?
For arrests and dismissals, you will be eligible for expungement immediately after the charges are dismissed, or after 60 days of being arrested but not formally charged with a crime.
To be eligible for expungement of a misdemeanor or felony conviction, you must complete all sentencing requirements, have no pending cases in any court, and have no arrests or other convictions. The waiting periods to apply for expungement depend on the class of the offense.
Below are the eligibility timelines for the different levels of crimes:
Class B felonies (non-person): 7 years
Class C felonies: 5 years
Class A misdemeanors: 3 years
Class B & C misdemeanors: 1 year
Note that Class B person felonies are not eligible for expungement unless the person seeking the expungement has met certain requirements:
20 years has passed since the date of conviction or the date the person was released from prison
Other than motor vehicle violations, the person has not been arrested or convicted of any other offense
Class A felonies can't be expunged unless reduced to a Class B felony first.
Felony Expungement vs. Misdemeanor Expungement in OR
In Oregon, several criminal records may be expunged – both felonies and misdemeanors.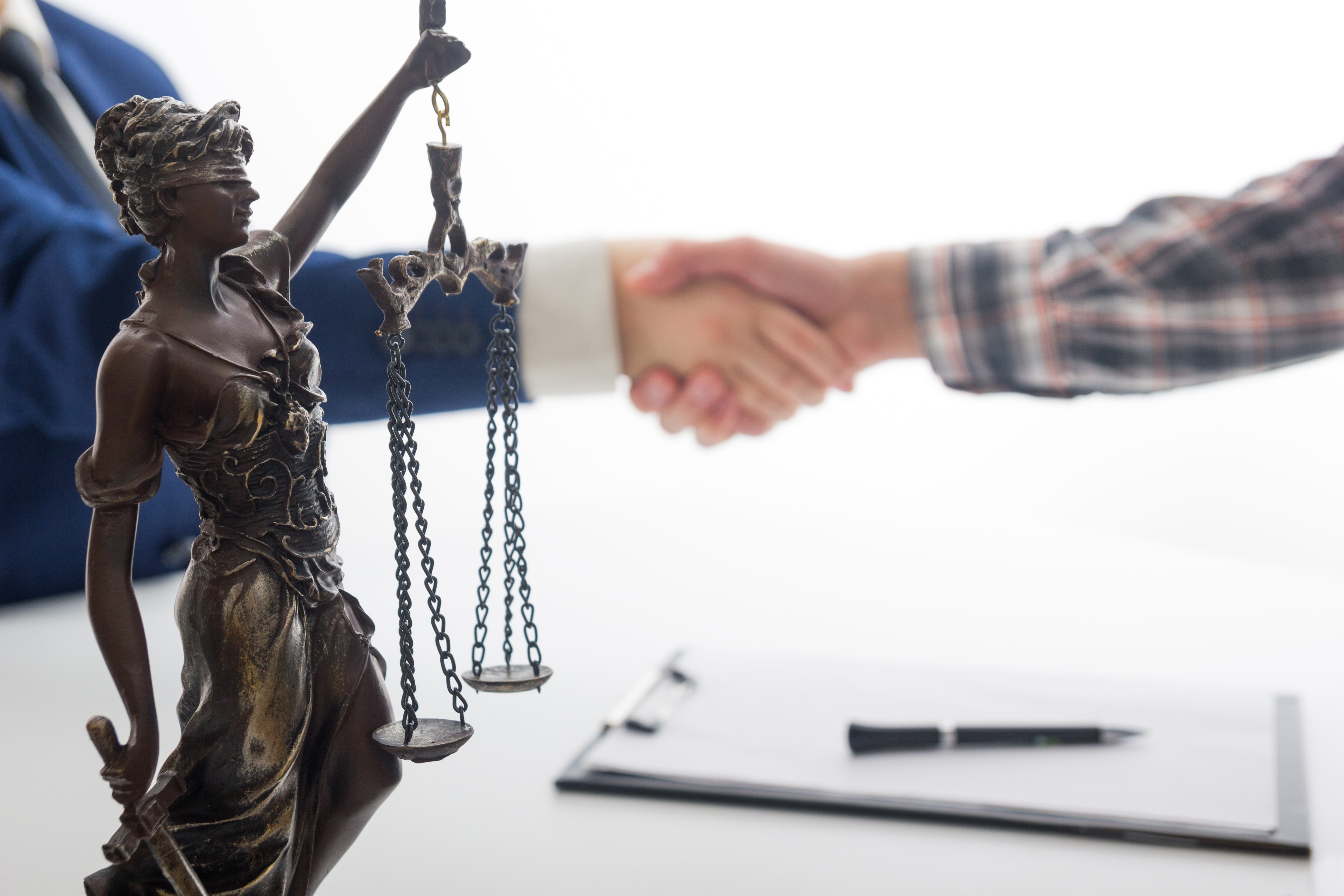 In most cases, misdemeanors and non-conviction records can be expunged, along with most Class C felonies.
As of January 1, 2022, many Class B felonies can be expunged, provided that they are non-person felonies.
Eligible offenses include:
Drug manufacturing
Possession of body armor or weaponry
Money laundering
Some Class A felonies may be expunged. Yet, some crimes are not expungable, such as traffic offenses, DUII charges after completing the DUII diversion program, violent crimes, and sex crimes. misdemeanors and non-conviction records can be expunged, along with most Class C felonies. Some Class A and B felonies may be expunged. However, crimes that will not be expungable include traffic offenses and DUII charges after completing the DUII diversion program as well as violent crimes and sex crimes.
How Much Does an Expungement Cost in OR?
In January of 2022, the previous filing fee of $281 applied when seeking an expungement was eliminated. The $80 Oregon State Police fee for a background check was reduced to $33.
Other court costs and attorney's fees may apply.
There are no filing fees for expunging an arrest record in Oregon.
How Long Does the Expungement Process Take in OR?
Once you file the petition with the court, the process will take about 3 months. The motion will be filed with the court and a copy is sent to the district attorney. Once the judge signs the petition, your record will be sealed. If the district attorney disputes your petition, the process may take longer to resolve.
Do I Need An Oregon Expungement Attorney?
While it is possible to file the petition to expunge your criminal record on your own, it is highly recommended that you obtain legal counsel. The process can be confusing, and requires a thorough understanding of state laws. One mistake on the paperwork could cause your petition to be denied, so it is important to have a knowledgeable Oregon expungement lawyer to walk you through the process.
Benefits of Baxter Harder
Reasons to Choose Us
Over 60+ Years of Combined Experience

Work With an Experienced Former Deputy District Attorney at the Firm

Extensive Trial Experience

We Can Handle Complex Cases in Criminal, Civil, & Family Law

Highly Personalized Representation

Free or Low-Cost Consultations

Google's Highest Rated Law Firm East of The Cascades
Protecting Your Best Interest
When you choose our team of experienced lawyers, we will take the time to listen to your needs and remain focused on that as we proceed with your case. We have the knowledge, skills, and resources to provide the quality defense you need.