Family Law Attorneys in Bend
Compassionate Counsel & Reputable Representation
Family law issues are nearly always difficult and complex cases. When it comes to topics such as divorce, child custody, visitation, and dividing property, family law cases can become complex, which means they become confusing and can make you wonder where to turn. An experienced and reliable Bend family law attorney can help you protect your best interests while resolving your issue quickly.
At Baxter Harder, LLC, we recognize that many people never wished to have to hire a family lawyer in Bend, and that the legal issues our clients are going through are some of the most stressful and emotionally-tumultuous times of their lives. We take pride in providing each of our clients with service that understands the severity of the issue they are going through and works diligently to protect their best interests both in and out of the courtroom. Attorney Joseph Harder has received numerous honors and accolades, including being named one of the 10 Best for the years 2015 and 2016.
Because family law cases frequently involve multiple issues, it's important that your Bend family lawyer be well-versed in many aspects of family law. At Baxter Harder,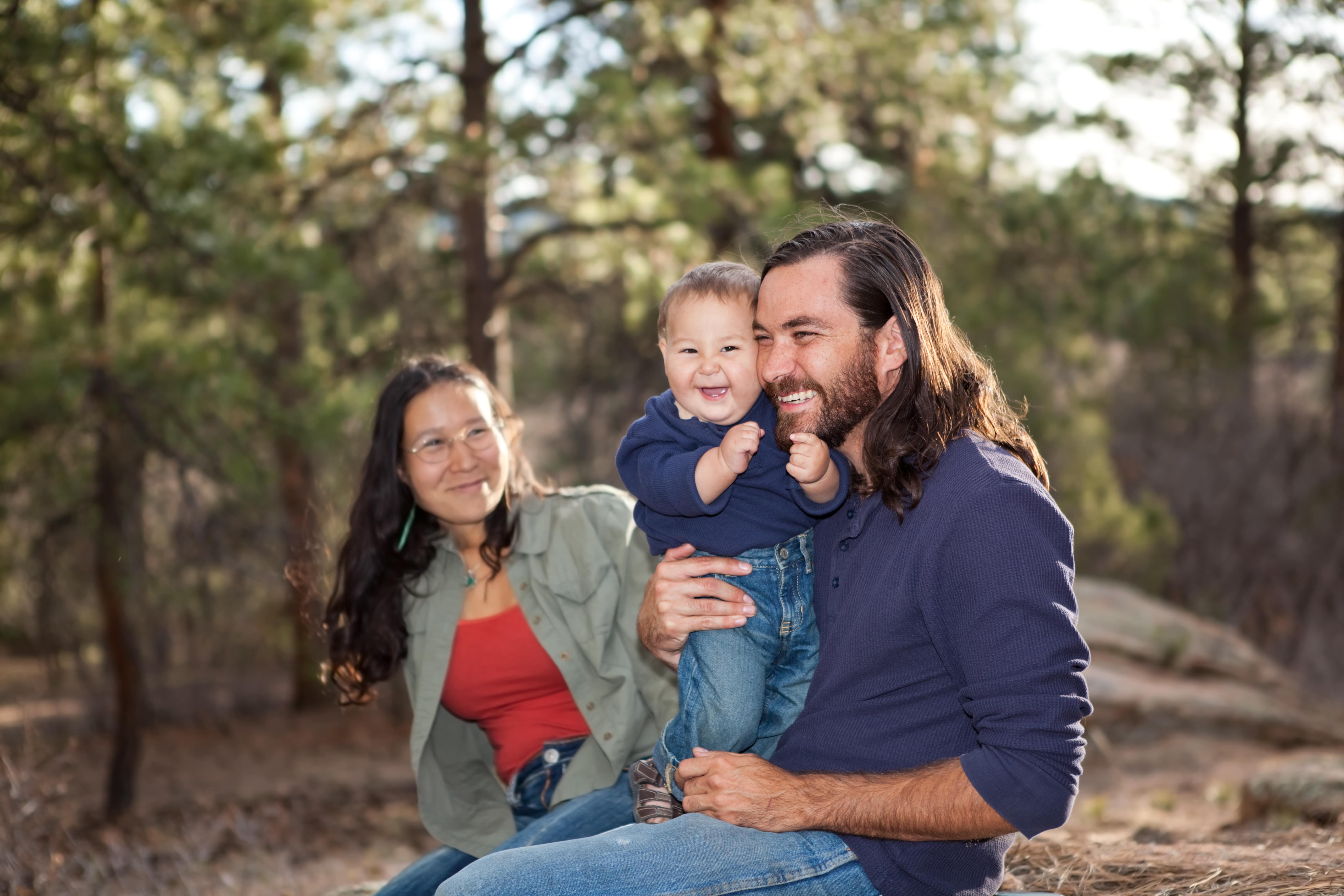 LLC, Attorney Joseph Harder has a deep and detailed knowledge of the laws regarding a wide range of family law issues and may be able to help you pursue the best possible resolution to your case.
When you are facing a family law issue, you often will not have a lot of time to assemble your case before your first court hearing. When you call Baxter Harder, LLC, our Bend family law attorney can help you start collecting your evidence and preparing for your case.
Ready to pave a way to a better future for you and your family? Our Bend family lawyers are waiting to help you. Call us today for a low-cost consultation at (541) 238-9210.
Helping You Move Forward
Our team has extensive experience with various types of family law matters. When we take on a case, we do so with compassion and respect. We provide options and solutions to seek a favorable result for you and your family.
How We Can Help You?
Types of Cases We Handle
Family Law FAQ
Answers to Common Questions
Q:

How Long Do Divorce Proceedings Take?

A:On average, the divorce process takes a year to complete from filing the petition to settlement or final court judgment. Some divorces take even longer – about 18 months – depending on what kinds of issues the divorcing couple needs to settle. The divorce process can be quickened through mediation services or if the divorce is uncontested, which means couples agree on everything from child support to property division and don't require court intervention.

Q:

What's the Difference Between Separation and Divorce?

A:Both legal separations and divorces include the establishment of child custody, visitation, support, and sometimes alimony orders, as well as the division of family assets and debts. However, the biggest difference between the two is that legal separations mean the couple is still legally married. In this way, couples can still maintain tax and benefits statuses that they couldn't have if they were divorced. Some couples may also separate if they think there's an opportunity to reconcile after spending some time apart.

Q:

How Does the Court Determine Child Custody?

A:It's the judge's responsibility to determine which living situation would be the best for the children after a separation or divorce. Even if a parent has good intentions, the judge will still make a decision that is in the best interest of the child.

Q:

What are some factors the judge can take into account when deciding child custody?

Q:

If I Lose My Job, Do I Still Have to Pay Child Support or Spousal Support?

A:Even if you lose your job, you need to continue paying support orders unless you pursue an order of modification. Orders of modification can be filed through the court if you can prove that you are suffering from financial hardship and need the amount of money you're paying to be adjusted. The amount you pay cannot be changed until the court approves the modification.

Q:

How is Property Divided During a Divorce?

A:The court decides on property division by classifying all property in a marriage as separate property and community property. Community property includes everything that was acquired during the marriage and more, and can include furniture, homes, earnings, and debts. Separate property includes property that as acquired prior to the couple's marriage, such as inheritances.

Q:

Why Do I Need a Bend, OR Family Lawyer?

A:Divorce can be extremely complicated, especially when it involves high tensions and emotions. A Bend family law attorney can provide an objective perspective when you can't make a decision due to your strong feelings. Our Bend family law attorneys can protect your rights and fight for what you want most, from child custody to visitation rights. The divorce process can also be long, and requires the trained eye of a lawyer to usher the proceedings along in an efficient manner.
Our Clients Say It Best
Read Our Recent Reviews
"If you need a stellar attorney, call Casey Baxter!"

- Former Client

"I had an incredible experience with the team at Baxter Harder. I would recommend them to anyone!"

- William

"Thank you so much for everything you did for me Casey with this difficult case!"

- Mariella