Child Custody Lawyers in Oregon
Get Help with Child Custody in Bend, OR
Custody in Oregon generally means a person's ability to make major legal decisions effecting a child and is often referred to as "legal custody." "Legal custody" is often confused with "physical custody" which simply means that a child is living primarily with a particular party. When a party is given "legal custody" of a child, that party is often referred to as the "custodial parent" and they are responsible for making major decisions affecting the child's health and wellbeing.
Contact our Oregon child custody attorneys at (541) 238-9210 today for aconsultation!
Typical major decisions that a custodial parent may make include the child's religious and educational training, health care and where the child's primary residence is. Legal custody comes in only two forms, "sole custody" and "joint custody." If legal custody has never been established by a court, no person has "legal custody." Importantly, custody does not mean the right to spend time with a child, that is called "parenting time" and is determined separately from custody.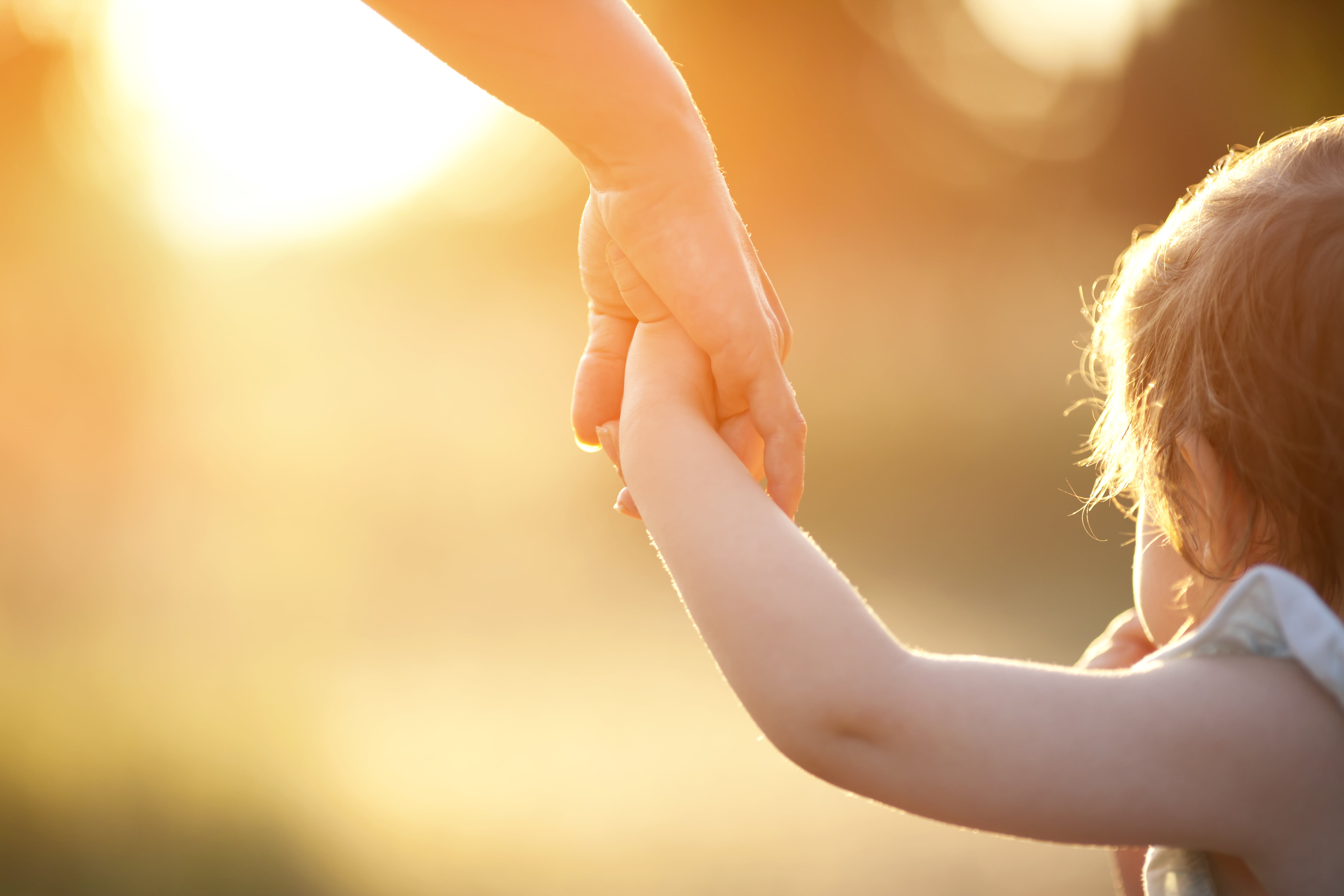 Joint Custody in Oregon
Under Oregon law, "Joint Custody," often referred to as "joint legal custody," means a person's ability to make major decisions affecting a child's health and wellbeing that is shared with another party; any party with joint custody may make major decisions. Importantly, joint custody can only be ordered by the court if both parties agree. Joint custody does not necessarily mean that the parties share parenting time with a child equally.
Sole Custody in Oregon
Under Oregon law, "Sole Custody" means one party is given sole decision making authority over major decisions affecting a child's health and wellbeing. If parties do not agree to share joint custody, the court must award sole custody to one party. Granting sole custody to a party does not necessarily mean that party is deprived of equal parenting time with a child.
Best Interests of the Child
In Oregon, when the parties do not both agree to share in joint custody of a child and a court is asked to determine whom should be granted sole custody, the court will look at the parties' and the child's circumstances to determine what may be best for the child. The court is guided by several statutory factors which are known as "the Best Interest of the Child." These factors include the emotional ties between the child and other family members, the interests of the parties in and attitude toward the child, the desirability of continuing an existing relationship, abuse of one parent by the other; the preference for the primary caregiver of the child, if the caregiver is deemed fit by the court; and the willingness and ability of each parent to facilitate and encourage a close and continuing relationship between the other parent and the child. No single factor is decisive on its own.
Determining Custody of a Child in Oregon
Custody of a child in Oregon is usually determined when two previously married parents are now seeking a divorce, separating, or seeking an annulment of their marriage. In this circumstance, custody of a child is but one of the issues that must be determined when a marriage is terminated. Custody may also be determined between two unmarried parents have never formally established their respective parenting rights as to a child, this is called an initial custody determination. An initial custody determination begins when one party files a "Petition for Custody" and then that party is called the "Petitioner."
Any interested party who may also rights with regards to a child must be served with the Petition and that part is then called a "Respondent." The case concludes when the court enters a judgment. Most often when the court is asked to determine custody of a child, the court is also asked to determine the parties' respective right to spend time with the child, often known as parenting time or visitation. Often the court will also be asked to determine if child support should be ordered and if so, how much and whom should pay.
Benefits of Baxter Harder
Reasons to Choose Us
Over 60+ Years of Combined Experience

Work With an Experienced Former Deputy District Attorney at the Firm

Extensive Trial Experience

We Can Handle Complex Cases in Criminal, Civil, & Family Law

Highly Personalized Representation

Free or Low-Cost Consultations

Google's Highest Rated Law Firm East of The Cascades
Protecting Your Best Interest
When you choose our team of experienced lawyers, we will take the time to listen to your needs and remain focused on that as we proceed with your case. We have the knowledge, skills, and resources to provide the quality legal representation you need.