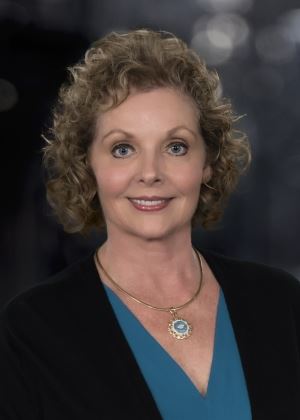 Karen Hooper
Office Manager
Our Office Manager, Karen Hooper, has an extensive career in the legal field as both a Certified Paralegal and Human Resources/Office Manager. After many years working in the legal community in Southern California, Karen moved to Bend in 2011 with her family. Since moving here, she has worked for the Deschutes County District Attorney's office and later, prior to moving to Baxter Harder, for Dwyer Williams Cherkoss Attorneys as their Managing Paralegal.
Karen brings her valuable years of experience, skills and knowledge as both a legal staff team member and an office manager, to better foster a team environment and open communication that ensures the smooth operation of the office.
Karen attended UCLA in Los Angeles as an English major, and later completed a Paralegal Studies course through UCLA Extension in 1989.
In her spare time, Karen teaches interval training classes, volunteers in the community, hikes with her two dogs (Lucy and Rosie), and spends time with her husband and extended family, including four grand-babies.