Bend Real Estate Lawyer
Get Help Protecting Your Real Estate Investments in Oregon!
Your home is your most important investment, and the laws regarding the ownership of homes and real estate are complex. You will likely have to jump through several hurdles and adhere to numerous highly-specific laws in order to make any sort of a transaction having to do with your real estate, including buying, selling, renting, building on, and many others. If you face a legal issue regarding your home or property, it is strongly advised that you seek the counsel of a skilled Bend real estate attorney.
At Baxter Harder, Attorney Joseph Harder is a knowledgeable and dedicated legal advocate for those who need assistance with an issue regarding real estate law. Whether your issue is small, such as a boundary dispute with your neighbor or large, such as an issue buying or selling a home, our real estate lawyer in Bend, OR can provide you with legal counsel that has your best interests and needs at heart.
Quality Real Estate Law Representation
Real estate law cases are all unique; no two properties are ever the same, nor are the circumstances in any two cases identical. Because of this, a Bend real estate attorney who is skilled in real estate law can help you ensure that your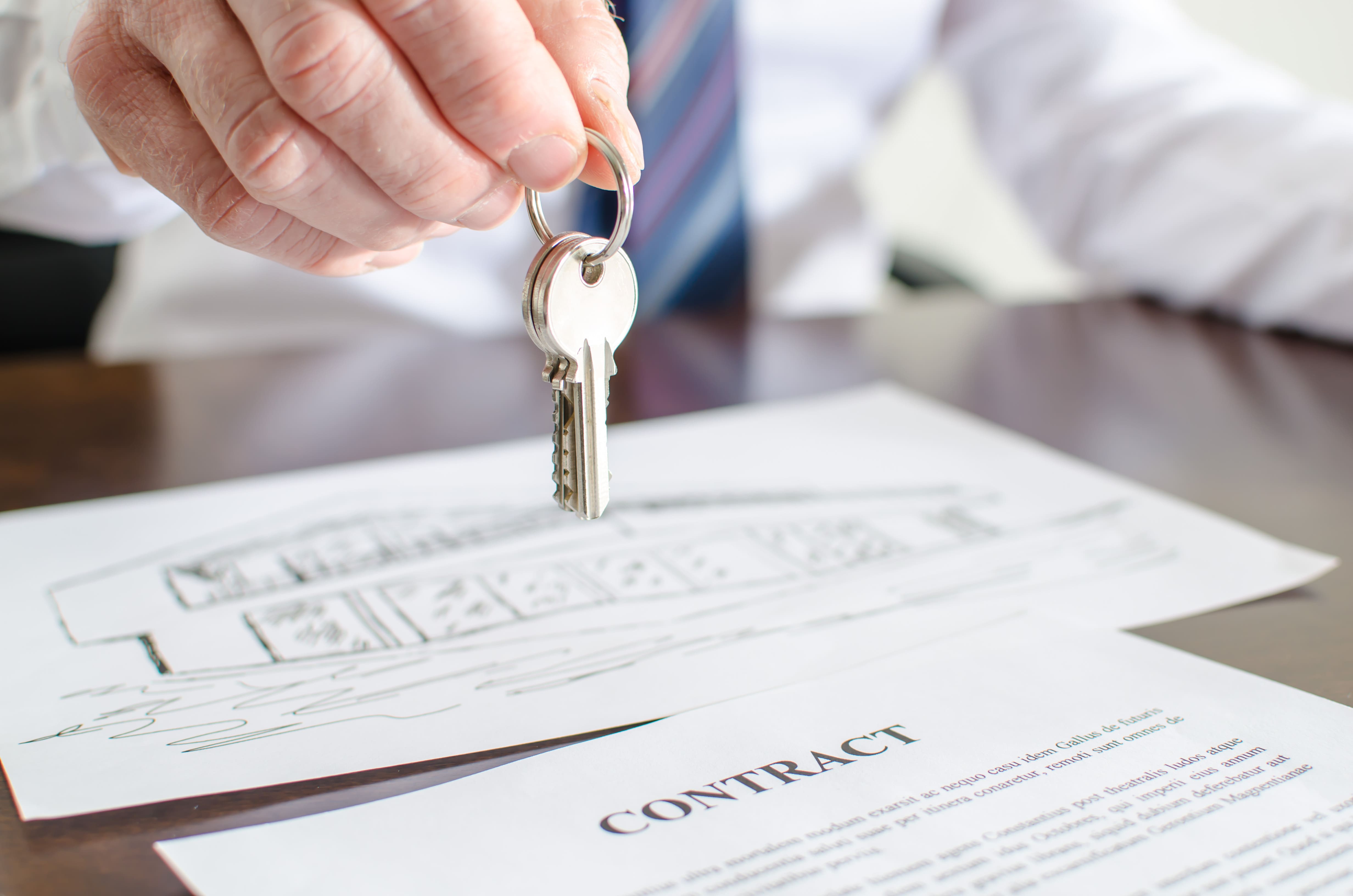 needs are properly met
Our Bend real estate lawyers handle the following: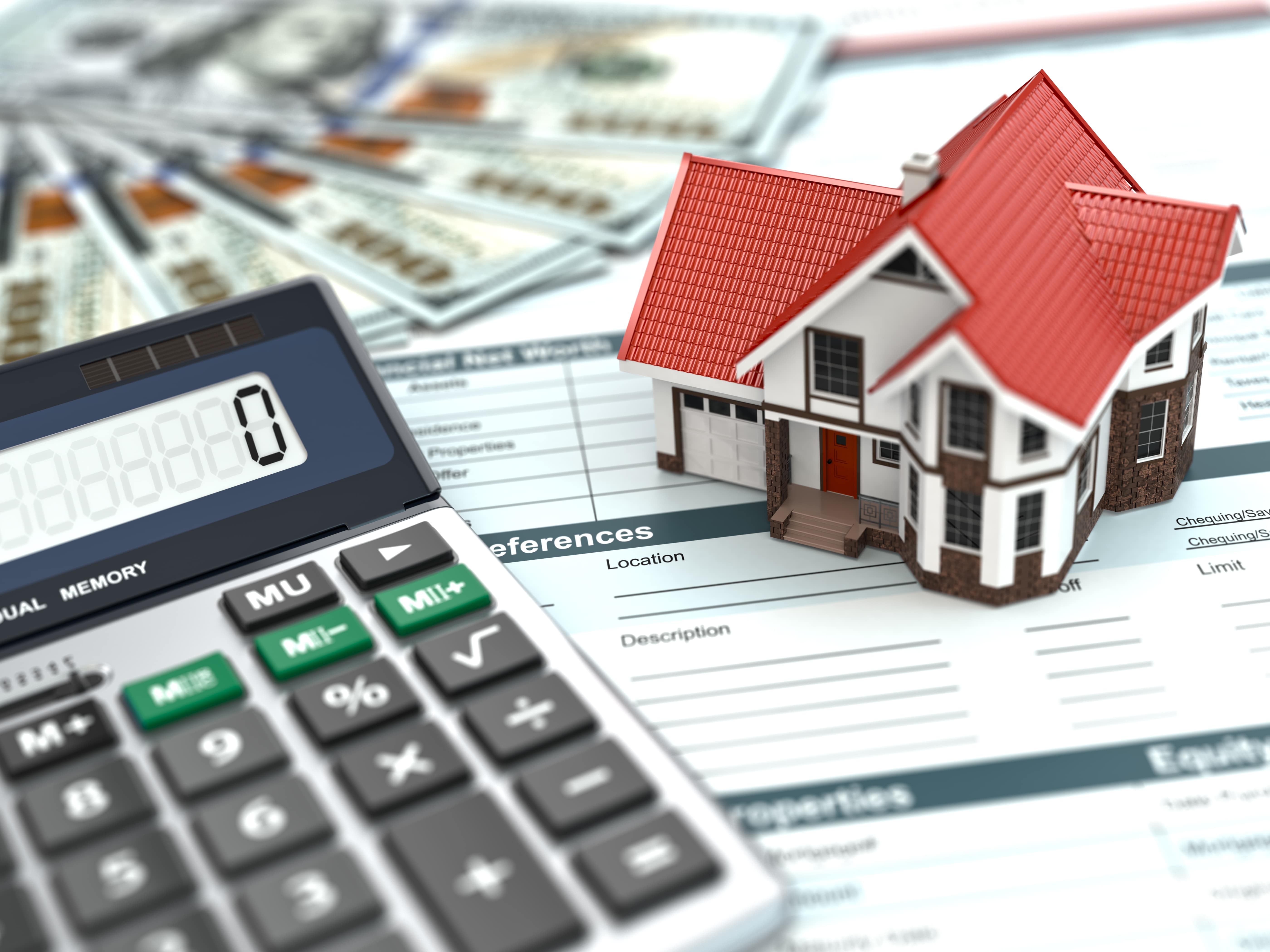 Selecting a representative for your case is an important decision, as you will be entrusting them with one of your most valuable assets. Our long list of satisfied clients and successful cases stand as a testament to our acumen and client service.
Benefits of Baxter Harder
Reasons to Choose Us
Over 60+ Years of Combined Experience

Work With an Experienced Former Deputy District Attorney at the Firm

Extensive Trial Experience

We Can Handle Complex Cases in Criminal, Civil, & Family Law

Highly Personalized Representation

Free or Low-Cost Consultations

Google's Highest Rated Law Firm East of The Cascades
Protecting Your Best Interest
When you choose our team of experienced lawyers, we will take the time to listen to your needs and remain focused on that as we proceed with your case. We have the knowledge, skills, and resources to provide the quality legal representation you need.