Going through a divorce is no easy feat and is even more complex when children are involved. Child support payments are often required when a married couple with kids splits. The purpose of child support is to supplement provisions for the following for the child:
Care
Overall support
Welfare
Education
Keep reading for the answers to your questions about child support in Oregon.
Frequently Asked Questions
According to the Oregon Department of Justice (DOJ):
Who is eligible for child support services?
Both parents have child support services available to them. Regardless if you or the other parent reside in another state, you may apply for child support services in Oregon. Relatives or other caretakers who have physical custody of the child are also eligible.
Who should I contact for child support services?
If your child receives public assistance, contact your local Child Support office for the answers to your questions regarding: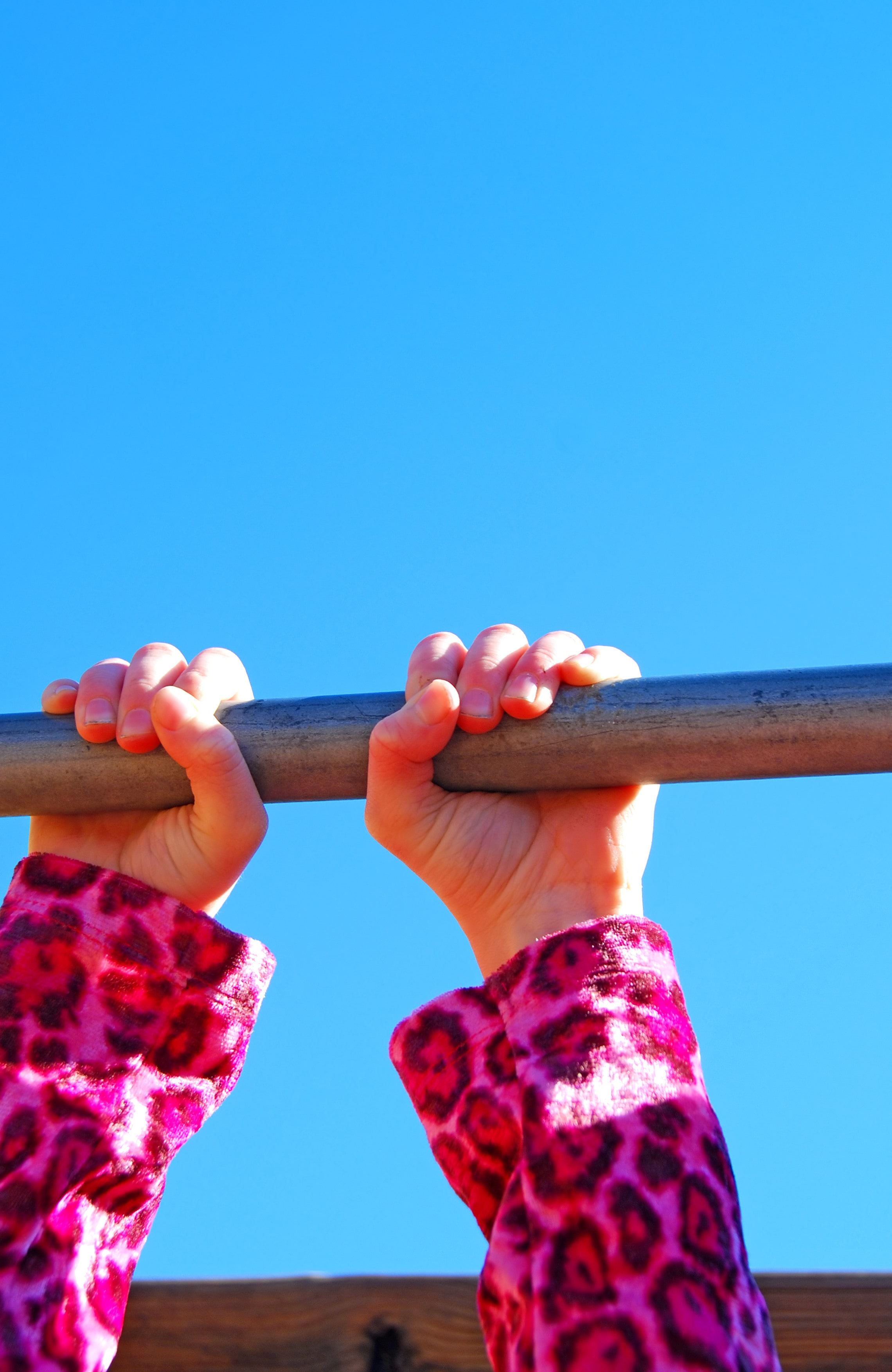 Establishing paternity
Establishing, modifying, or enforcing a support order
Much more
If your child hasn't received public assistance yet, contact your local District Attorney.
What do I need to do?
If you'd like to establish paternity or collect child support, you'll need to comply with the Oregon Child Support Program. When applying for child support, it's in your best interest to include as much of the following information as possible so that the case manager can locate the parent and collect support:
The full name and address (or last known location) of the other parent
The parent's Social Security number (may be located on documents like pay stubs, tax forms, and health insurance forms)
The parent's date of birth
The present or last place the parent worked
If you were divorced, the county and state where the divorce occurred, as well as a copy of the order or the county and state where there's another support order
The birth certificate and Social Security number of the child or children
Information about assets like banks accounts, vehicles, or land that the other parent may own
What services are not offered?
Child support won't cover all services. You won't be able to obtain the following services from child support:
Legal advice

If you need legal advice, you'll need to hire an attorney at your own expense. If you have an attorney, the Division of Child Support or the District Attorney must consult your attorney rather than directly with you unless your lawyer says otherwise.

Spousal support

If child support is established, then spousal support will also be enforced. If there is no order for child support, but the parent who receives support is signed up for any kind of public assistance, then the DOJ can withhold funds and provide accounting services.

Visitation and legal custody

You must discuss these matters with your attorney or handle them in court.
How are child support payments made?
By design, you should receive child support payments electronically. You have the following two options:
Direct deposit to a bank account
Onto a ReliaCard
Do payments HAVE to be made electronically?
Electronic payments are the standard method of payment; however, it is possible to qualify for an exception based on special circumstances.
How do I request an exception?
To request an exception, you'll need to submit the following Request for Exception to Electronic Disbursement Enrollment form:
Request for Exception to Electronic Disbursement Enrollment
Once you submit the request, the DOJ will review it and tell you their decision within 30 days of receipt of your request.
How do I contact my case manager?
You'll need to log in to the interactive Case Information page or find your local Child Support office in order to find your assigned office address and phone number.
We're Here to Help
If you have more questions about child support services in Oregon or you'd like legal assistance obtaining the support your child needs, we may be able to help. Our attorneys here at Baxter Harder, LLC are highly skilled in family law matters and have helped many other people in similar situations. Let us see if we can help you, too. Don't delay—contact our office right away with any questions you may have.
Call Baxter Harder, LLC today at (541) 238-9210 to speak with a Bend attorney about your case.